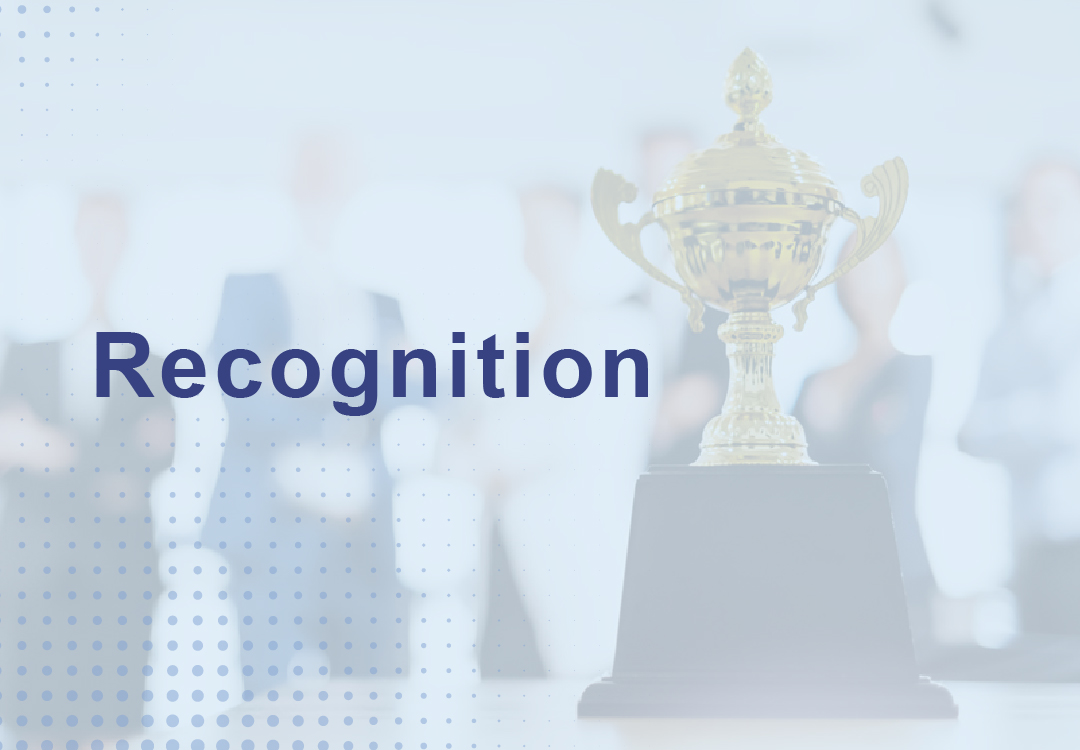 Recognition
Recognized by UGC-DEB-AICTE, Govt of India
"A+" Grade with CGPA of 3.64 gradings by the National Assessment and Accreditation Council (NAAC).
Obtained Category–I status by the MHRD-UGC and occupies 2nd place out of 12 State Universities with Category-I Status in the Country.
It is the only State University in Tamil Nadu obtained the Category-I Status. Obtained Autonomy status (one among 60 Institutions in the country announced by MHRD).
Secured 28th position among Universities in National Institutional Ranking Framework (NIRF) 2019 ranking.
Secured 20th position in QS India Ranking, 104th position in QS BRICS Ranking and 216th position in QS Asia Ranking 2019.
The University has obtained ISO 9001-2015 certification based on the quality measures in higher education.
Apply Online
Call Now